Amanda is currently working on a Pilot that is filming in Oregon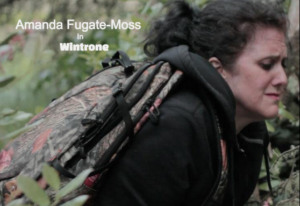 About Amanda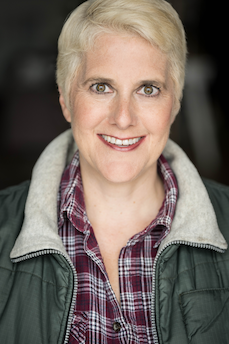 A true Califoregonian, Amanda spent her school years in Oregon and the rest of the time in California.
As a child, she was fortunate enough to sit in the audience and munch on Vienna Sausages whilst watching her mom and step dad perform in Community Theater. She was always excited to head to the theatre. At the age of 9, she landed a coveted role in Oliver. Little did she know that it would change her life. She was fortunate enough to be in the production with Tony nominated Patrick Page. She got to rehearsal early every evening to watch him transform into Fagan in front of her very eyes. She was hooked. She had found her calling in life.
International travel became part of her life as she traveled on tour in "World in Motion" throughout America and Europe. Afterwards, she landed spots in both the summer intensive at A.C.T. in San Francisco and the three year intensive program at Birmingham School of Speech and Drama (now Royal Birmingham Conservatory) in England.
There is nothing she finds more exciting than giving a voice to the many characters she has portrayed such as Paula in IMPACT, Nana in Nana, Joanne in Come Back to the Five and Dime… among others that she has been called upon to transform into. Strength, compassion and staying outside the box motivate and inspire her on a daily basis.